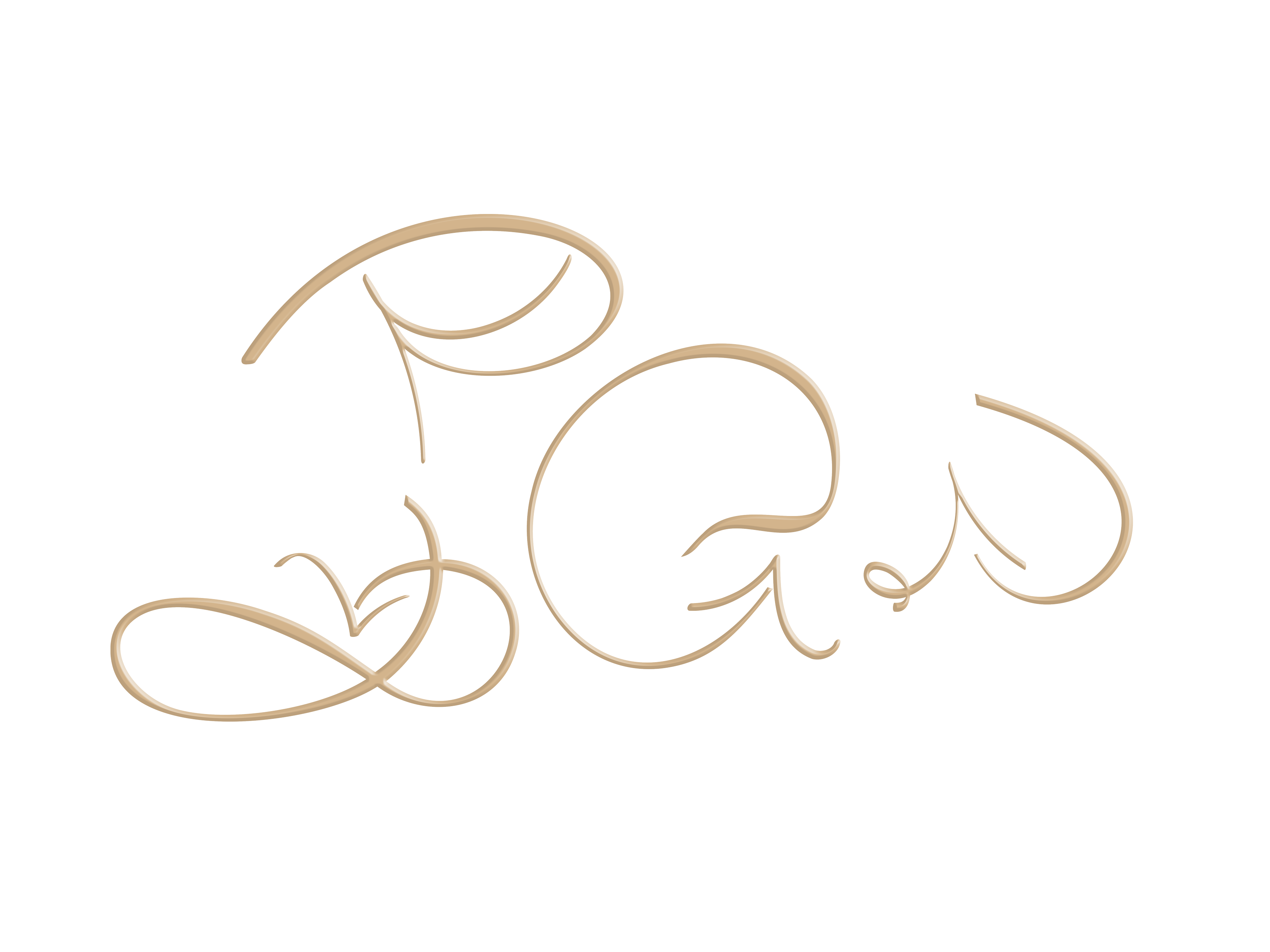 | | |
| --- | --- |
| Notes on ... | is a Berlin based design studio |
| projects | art direction, graphic design, web design, web development, exhibtiondesign, design research, workshops |
| run collaboratively by | Insa Deist & Hjördis Lyn Behncken |
| Tags | us |
| work with us | info@notes-on.studio |
| Instagram | https://www.instagram.com/notes.on.studio/ |
We are Notes on … a Berlin based design studio run collaboratively by Hjördis Lyn Behncken and Insa Deist. We are working on projects in between printed matter and online formats, design research and applied work, small scale projects and work for cultural institutions, all this in close collaboration with our clients.
Notes on … was founded in the summer of 2023 and is rooted in many years of friendship and collaboration. The name "Notes on" borrows from essays often used in academic contexts as "Notes on 'something'". This resonates with our understanding of design as an interpretation and an annotation to the existing content, which is situated in collaborative negotiation and feedback with contemporary design discourses.
We enjoy thinking along, with and within the subject matter or counterpart, to create a conceptual foundation that genuinely emerges from the existing and yet opens up new perspectives. Simultaneously, we are working on a design research project called "Composition as Explanation," for which we organize workshops at art schools that thematically deal with language and design.
Hjördis Lyn Behncken studied graphic design in the class of Maureen Mooren at the Academy of Fine Arts Leipzig and the Iceland University of the Arts in Reykjavik. In 2020 she received a diploma for the reading performance of the eponymous text »Bold, slick, simple, clear, my mind« which was an autofictional approach on verbal language in the field of graphic design. Currently, she is working on her text "Fuzzy Futures," in which she questions the self-referential authoritarian bubbles of design canons, with the aim of creating new liberated narratives through fictional storytelling.
Insa Deist studied at the Hochschule für Kunst und Design Halle with Matthias Görlich, at the KABK Den Haag and at the Sandberg Institute Amsterdam, where she received a master's degree in 2022 for her work "hot mindless salesgirl", a radio piece that happens in the landscape of an extravagant couch. Her work and research is united by a strong interest in aesthetic theory in relation to interlocking contradictions specific to capitalism in terms of labor, time and value creation. Inherent in this engagement is invariably a feminist approach as well. In 2019-2021, she was active as part of the collectively organized team of KV - Verein für zeitgenössische Kunst Leipzig e.V., which stands for a non-hierarchical model of collaboration and curation.
Previous clients (selection)
Universität der Künste (Berlin), Kunsthalle Osnabrück, Fashion Rehab (Berlin), Grassi Museum (Leipzig), Krev (Leipzig), Studio Rizoma (Rom), ortloff (Leipzig), gather (Berlin), Eliza Ballesteros, Theresa Zwerschke, Jonathan McNaughton, Hochschule für Grafik und Buchkunst (Leipzig), Hochschule für Musik und Theater Hamburg (Hamburg),
Talks / Teaching / Workshops
2023 – COMPOSITION AS EXPLANATION
Workshop, Burg Giebichenstein Kunsthochschule Halle
2021 – SALON SILVIA
Workshop, Sandberg Instituut, Design Department (Insa Deist together with Katharina Nejdl, Anna Bierler, Pernilla Manjula Philip)
2020 – SAUERKRAUT AS A CONTEMPLATIVE PRACTICE
Workshop, Sandberg Instituut, Design Department (Insa Deist together with Katharina Nejdl)